Who hired Clarence Mitchell for the Conservative party ? was it News International who pressured Cameron to review McCann case ?
The Conservative Party is set to hire Clarence Mitchell, best-known as spokesman for Madeleine McCann's parents, as the head of media monitoring for its general election campaign, PRWeek can exclusively reveal.
Colin Myler was the fall guy for Clarence Mitchell over McCann Diaries ...In return Myler received promotion and Clarence Mitchell walked.
http://themurdochempireanditsnestofvipers.blogspot.com.es/2012/02/leveson-mccann-diary-fall-guy-colin.html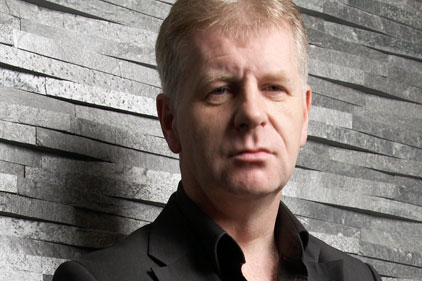 Mitchell will join the Tory comms operation, reporting directly to director of communications Andy Coulson.

Mitchell, who was the director of the Government's media monitoring unit for two years (2005-2007) will take a back room role, monitoring the progress of the Tories' campaign in the media.

PR Week understands that Mitchell will not be an active spokesman for the party.

The appointment of the well-respected Mitchell is a boost to the Conservatives' campaign, which has lost ground in the opinion polls in recent weeks, despite last weekend's Spring Conference.

Since September 2008 Mitchell has balanced his role as spokesman for the McCanns and the parents of murdered teenager Jimmy Mizen, with a crisis management role at Freud Communications.

Mitchell is known to be close to Coulson, who was a former editor of News of the World. Late last year Mitchell expressed an interest in standing as a Conservative MP. He began his career as a reporter on the Hendon and Finchley Times in 1982. Since then he has worked for The Sunday Express, BBC Radio Sheffield and as a correspondent and presenter on BBC TV News.
http://www.prweek.com/uk/news/988072/Conservative-Party-recruits-McCann-spokesperson-head-media-monitoring/